 Reimagine city living
 
Choose Your First-Look Experience
Walk-through with a comprehensive visit from the comforts of wherever you are.
Get the full feel of your new home.
At the Forefront of Urban Luxury.
---
Looking for the leading edge of modern high-rise living? Discover The Alcott, where a central location and trendy, high-end interiors give you the exclusive experience you want. Find a fresh perspective every day in a spacious and inviting open-plan living area. Enjoy an enviable kitchen perfect for impressing guests, while hardwood-style flooring and airy, vaulted ceilings surround you with stylish comfort. Picture your upscale life in a pet-friendly, resort-like community with a heated outdoor swimming pool and a state-of-the-art fitness center to help you stretch your limits. Live within walking distance of Jefferson Park, catch a Bronco's game at Empower Field at Mile High just .5 miles from your door, take a short trip to Coors Field, and wind down your eventful days in our stunning rooftop clubhouse, taking in views of the Denver skyline and Colorado's Front Range. The Alcott. It's the city life you've imagined.
2020 ORA™ Power Rankings Award
J Turner Research looks at the online ratings of more than 120,000 properties nationwide. A single score based on a scale of 0 to 100 is assigned to each property. This score serves as a benchmark to compare and contrast a company's individual properties and portfolios nationally, regionally, and against competition.
The Alcott is recognized as being an Elite 1% in reputation by the state in ORA scores!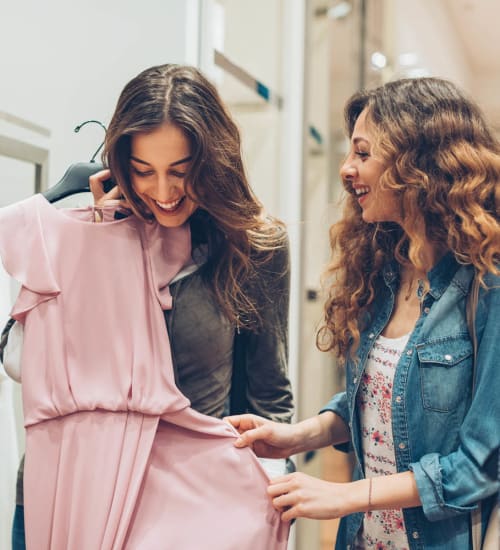 Imagine a Perfect Location, Then Find It Here.
---
Experience Denver, Colorado, at its most captivating from your sought-after location at The Alcott. Position yourself at the connection point of the city's most desirable neighborhoods – LoHi, LoDo, and Jefferson Park – for unparalleled access to eating, entertainment, and nature. Go wild for the games at Coors Field and Empower Field at Mile High, then switch it up with a serene stroll along the South Platte River.